City-Bay Team Registration – Butterfly Foundation x b3
Sunday, 17th September 2023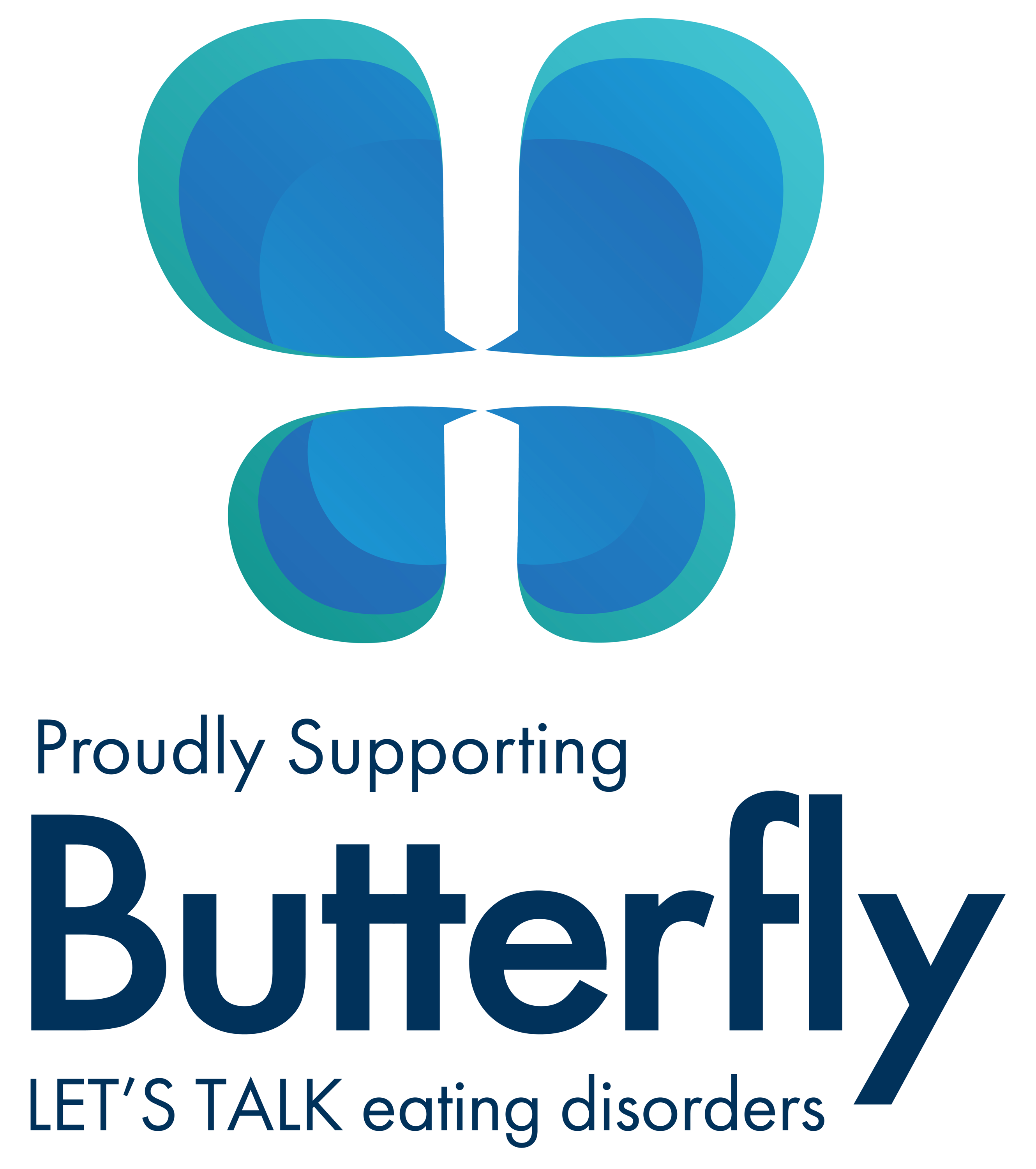 Join us on Sunday, 17th September for Adelaide's annual City-Bay Fun Run! This year, b3 Coffee will be will be partnering with and fundraising for Butterfly Foundation.
Butterfly changes lives by providing innovative, evidence-based support services, treatment and resources, delivering prevention and early intervention programs and advocating for the needs of our community.
Butterfly highlights the realities for those seeking treatment for recovery, and advocates for improved access to effective, affordable care. Throughout its work Butterfly also emphasises the critical importance of prevention and early intervention strategies in limiting the development of, and suffering from, negative body image and eating disorders.
Butterfly operates a National Helpline that includes support over the phone, via email and online, reaching 20,000 people each year. The Helpline is staffed by trained counsellors experienced in assisting with eating disorders and body image issues. We also provide a wide range of programs for service providers and recovery groups.
You can partner with us by participating* in our City-Bay team or donating via our fundraising page. All registered runners who make a donation of $20 to our fundraising page will receive a free coffee voucher, T-Shirt and tote bag when they collect their race number.
*Team entries close on Friday, 25th August 2023