Together, at b3, we were able to raise $320 which will be used by @streetsmartaust in their mission to end homelessness.

You can find out more about CafeSmart by clicking on the photo!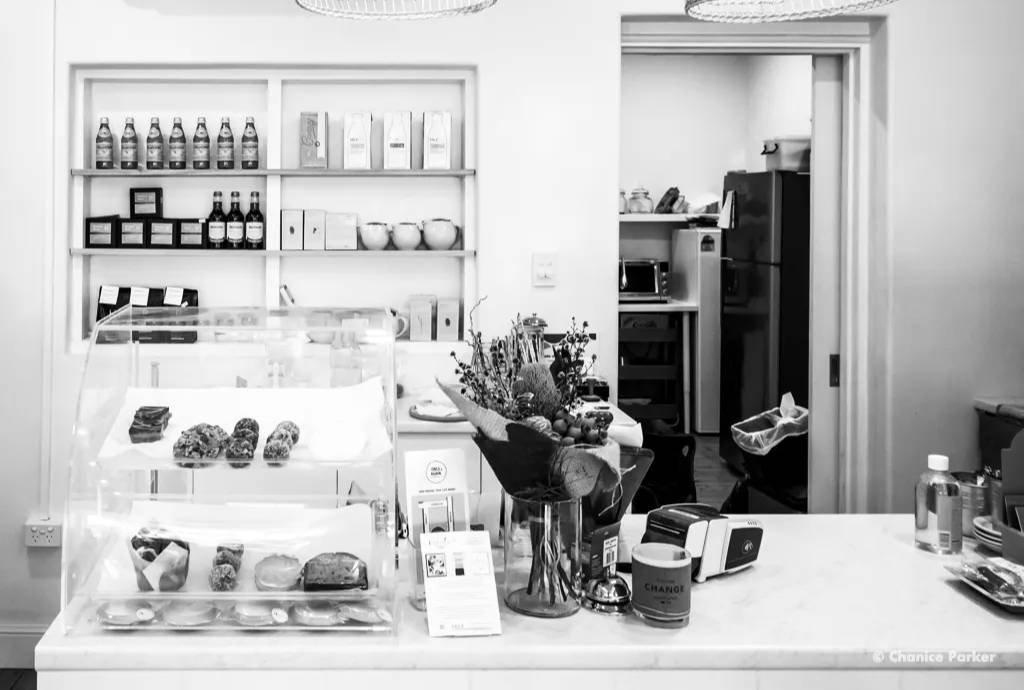 @once_andagain is one of our amazing b3 partners. They are a community-focused book cafe which offers coffees, snacks, gifts, event hosting, and an inviting space for people to come together.